The National Hurricane Center had an eye on Florence since the end of August. Florence formed into a Tropical Storm off the coast of Africa. Here is the life of Florence in Images.
September 1st, 2018: Florence becomes the 6th named storm system for Atlantic Hurricane Season, developing off the coast of Africa. Satellite images show the storm as it started to strengthen.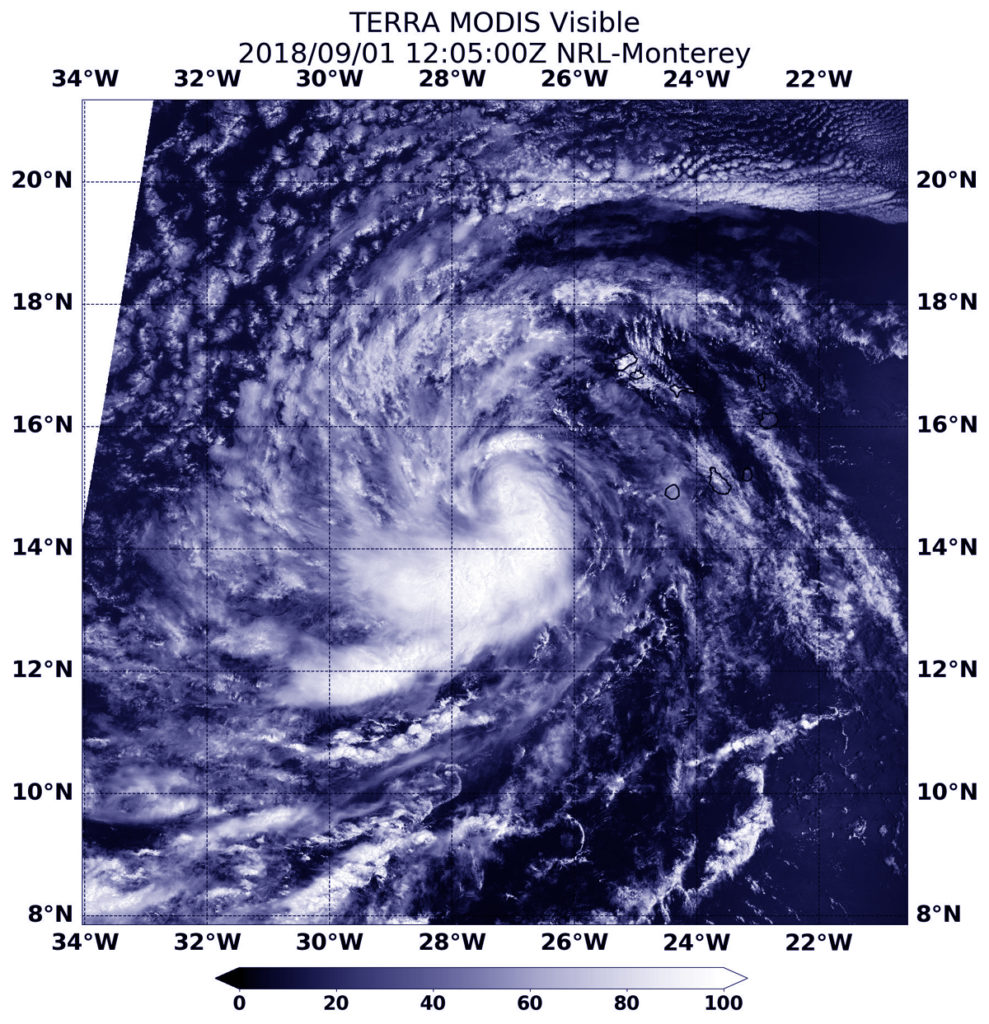 By Tuesday, September 4th, we had Hurricane Florence. Florence became the 3rd hurricane of the 2018 Atlantic Hurricane season and would become the first Major Hurricane of the 2018 season. By September 6th, Astronaut Ricky Arnold had Florence in view from the ISS.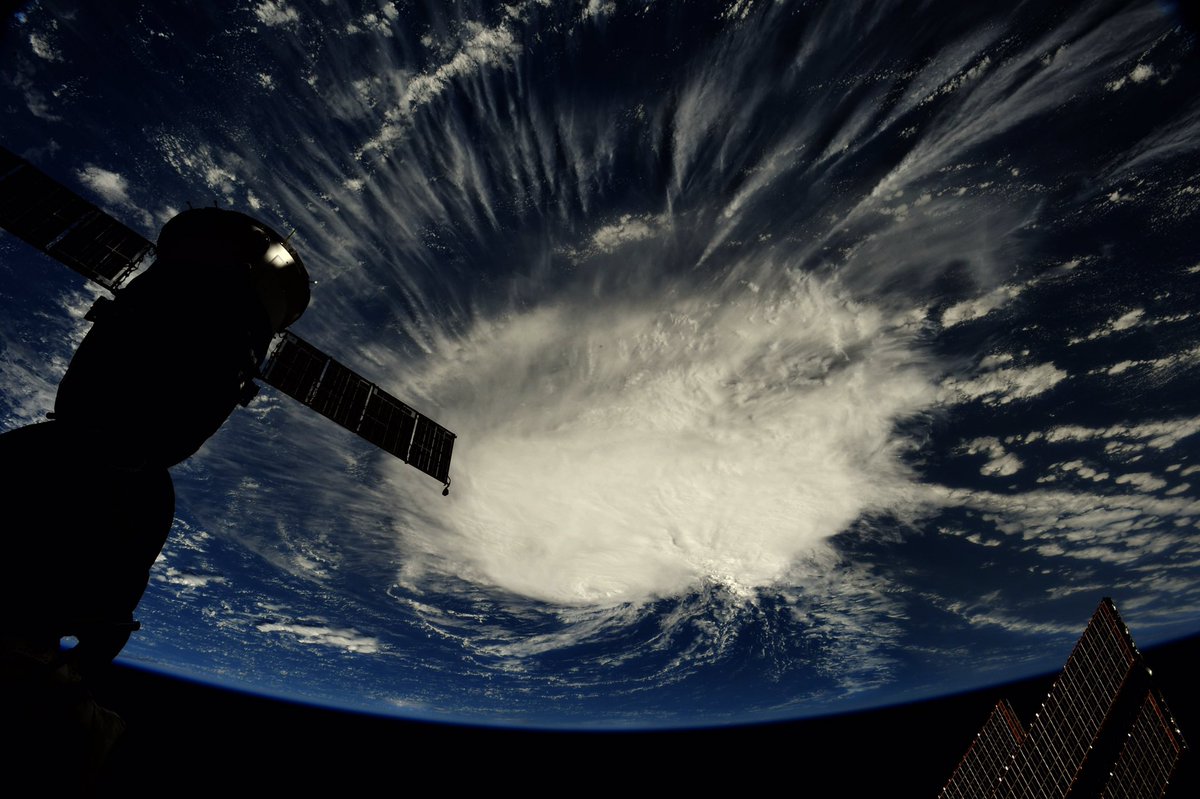 Hurricane Florence would weaken back into a Tropical Storm for several days and then undergo rapid intensification to become a hurricane by Sunday the 9th & once again a major hurricane by Monday the 10th.  By the 12th the ISS was back overhead as Astronaut Alexander Gerst snapped jaw dropping photos.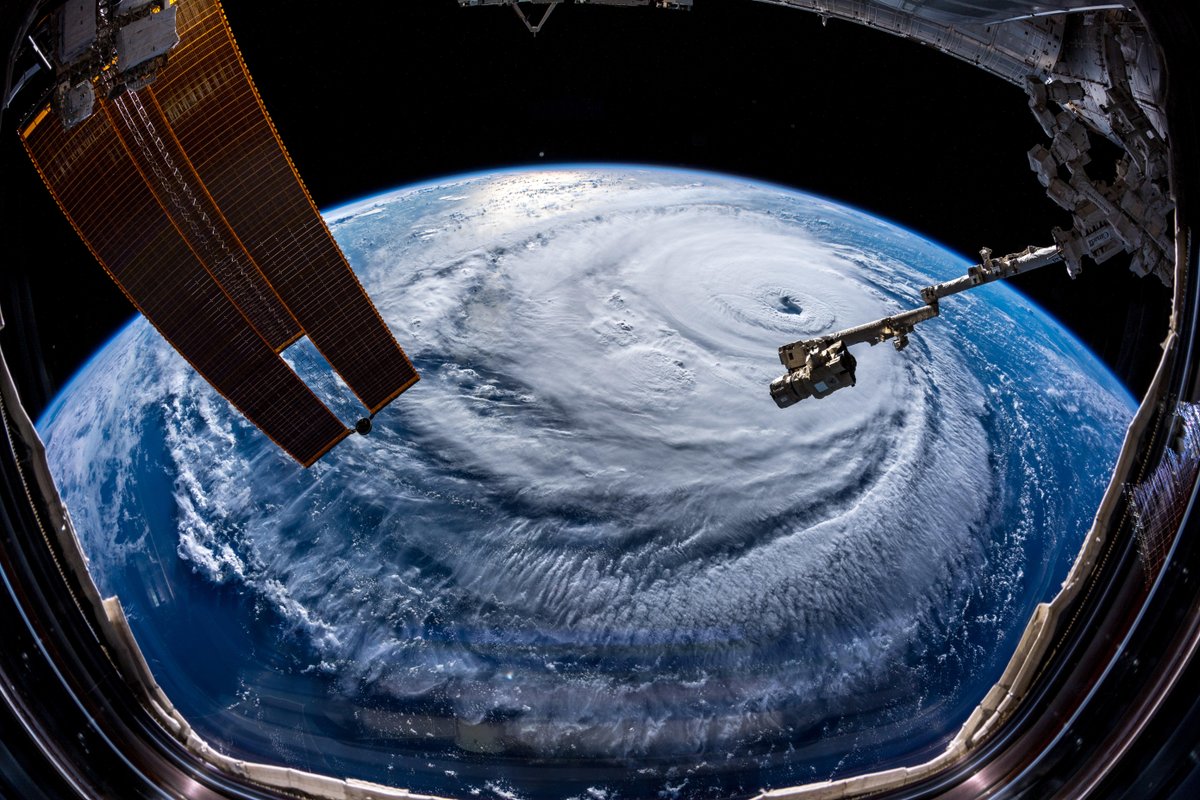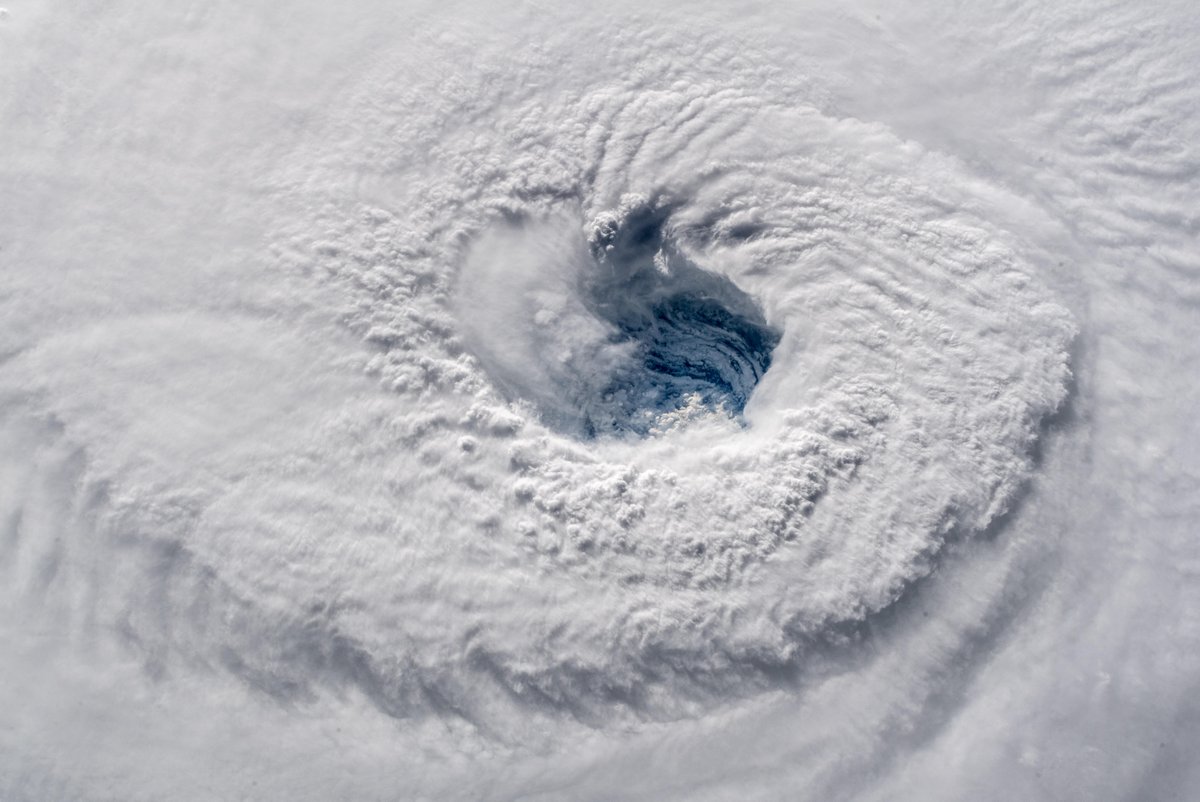 On the morning of September 14th Florence would make landfall in the U.S. Florence Makes Landfall Near Wrightsville Beach North Carolina. Ricky Arnold watches from the ISS.
Here was the radar view as Florence made landfall Friday morning:
The Destruction: Within hours towns became flooded from storm surge & rain.
Water Rescues continue as river flooding will continue this week.
If you'd like to help visit the American Red Cross: https://rdcrss.org/2NgtH1s